China prepares for manned mission to the Moon before 2030
Published 5/30/2023 6:00 PM
Flag placed by the Chinese probe on the Moon. Photo: CNSA
The China Manned Space Agency (CMSA) announced that it intends to take its first manned mission to the Moon before 2030. The country has already planted its flag in the lunar soil through a probe sent to collect samples of rock and who also recorded the moment.
According to the deputy director of the China Manned Space Agency, Lin Xiqiang, in addition to the project to take taikonauts (as Chinese astronauts are called) to the Moon, China has invested in a new generation of rockets, as well as in vehicles for exploration and clothing for the crew to wear outside the spacecraft.
According to Lin Xiqiang, the experience should have landing stages, movements on the lunar soil, material collection, research and return.
Read too: Brazil and China to build and launch a satellite to monitor the Amazon
China placed its flag with the unmanned probe Chang'e 5 and is the only country to land on the side of the Moon that we cannot see, a feat accomplished in 2019 by Chang'e 4.
The Asian country intends to build a base on the Moon in the next decade. The project is part of the 4th phase of the lunar exploration program.
Shenzhou-16
The announcement came along with the launch of the Shenzhou-16 spacecraft that took place this Tuesday (30). This was the 29th flight mission since the manned space program began. The mission transported Jing Haipeng, Zhu Yangzhu and Gui Haichao to the Tiangong space station.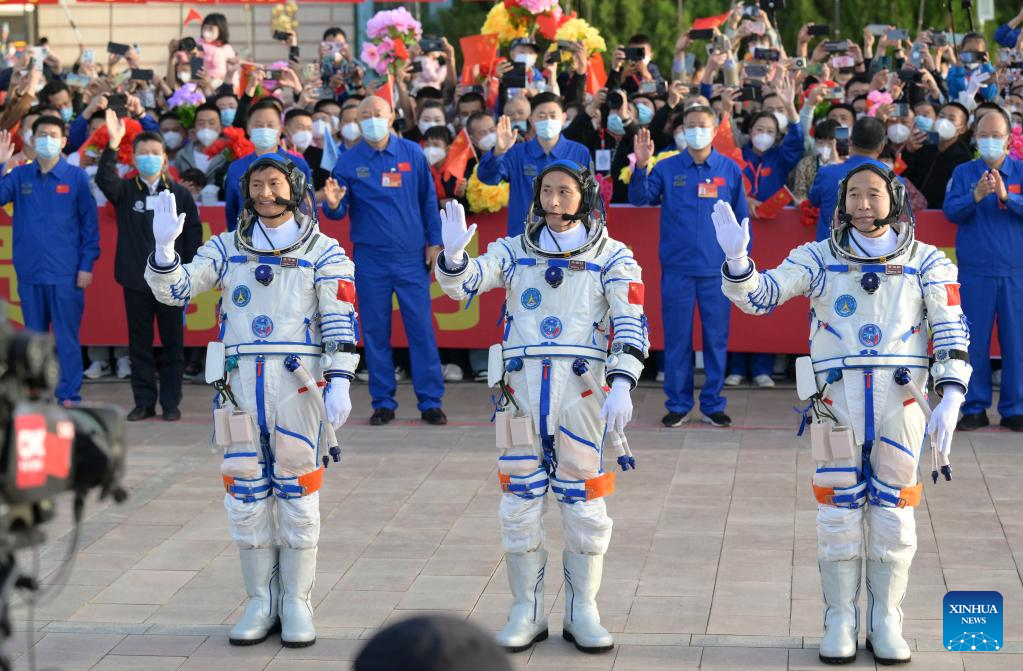 Read too: Lula and Xi sign biggest deal in Brazil-China history
This is Commander Jing Haipeng's fourth mission – one of the most experienced in the country. The other taikonauts have the first mission in space, and Haichao is the first Chinese civilian to accomplish this feat. He is a professor of Astronautics at Beihang University and a "payload specialist" (performing experiments).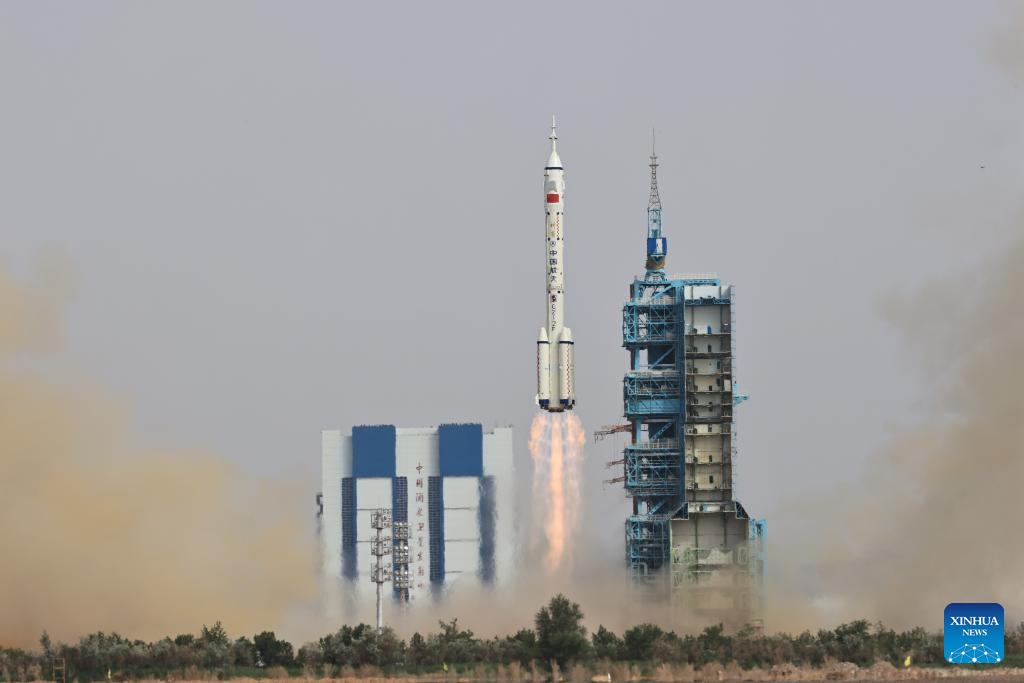 *Agency information. Red Edition, Murilo da Silva.
Source: vermelho.org.br